We offer totaly free expert advice. Our dedicated sales team are always on hand to answer your questions.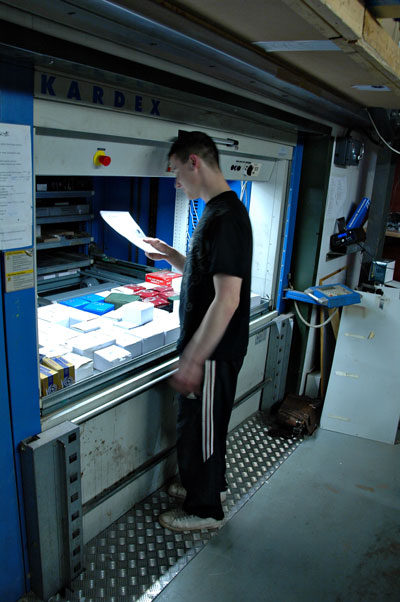 Automated storage and retreval has streamlined our order processing.
Our Coasre fishery boasts carp to 20lb. Come see our indoor carp rearing tank in the shop.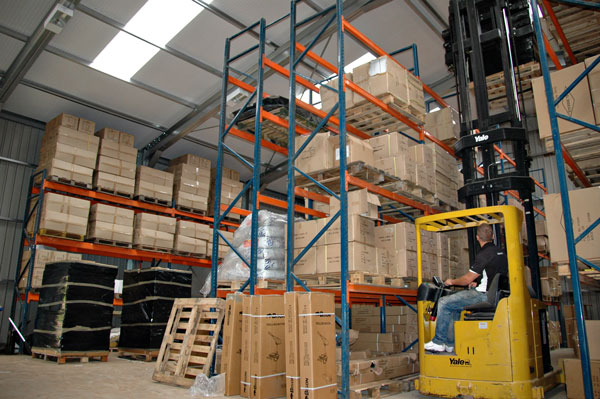 We stock over 10000 items. Meaning you can Buy Today and Fish Tommorrow.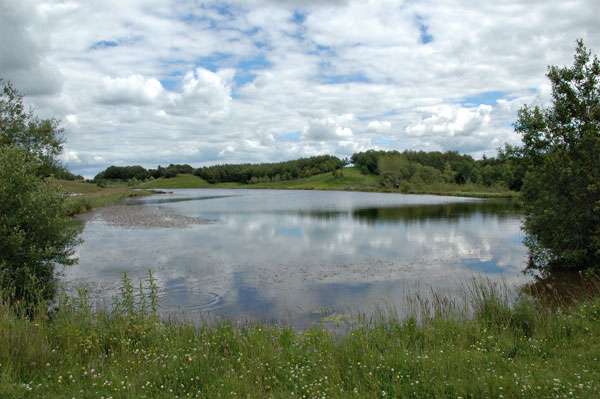 The biggest of our trout ponds is 7 acres. With another 5 lochs from 1 acre to 3 acres.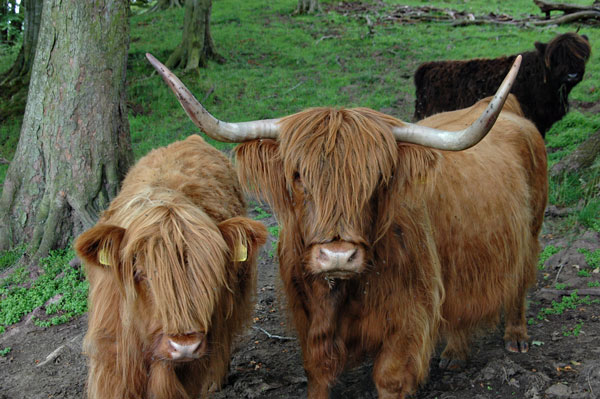 Come see the Fishingmad Highland Cows at Newmill.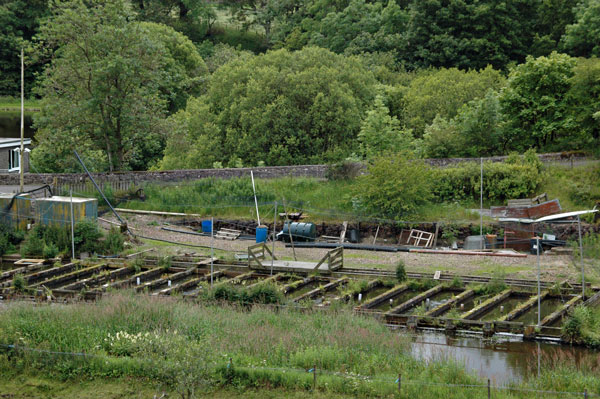 We grow and use over 20000 trout a year at Newmill which are all reared here.